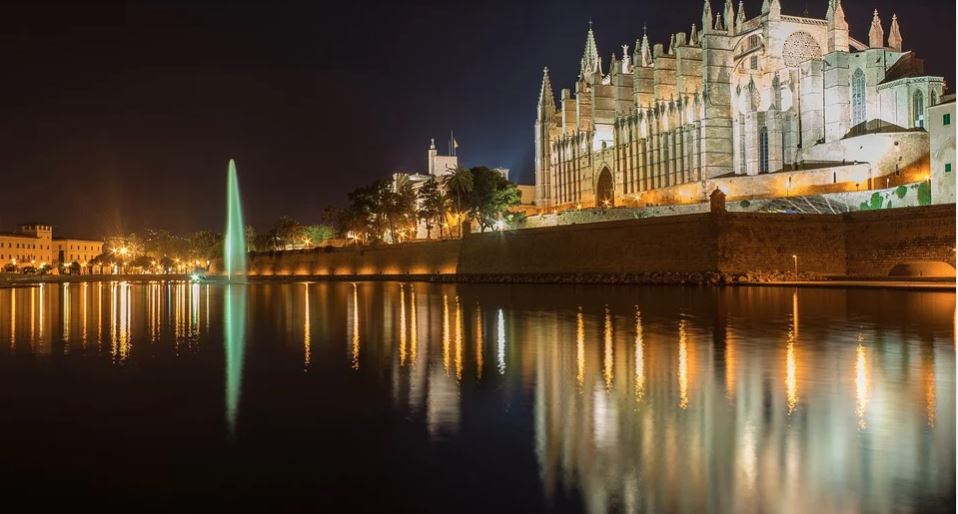 Palma de Mallorca is a Spanish coastal city known famously around the world for its number of beautifully located resorts catering to everything you need. With sailing cruises and entertaining activities, there are endless things to do. So, if you are in the city or planning to travel in future, read on to find out how one can enjoy the Easter celebrations in Palma de Mallorca, perhaps not this year but the next one. 
Watch out for the Religious Ceremonies
Easter celebrations all around the city last for over a week in Palma with Good Friday and Easter Sunday being the popular days of the festivities. There are processions held on Thursday around the city, while Friday has a reenactment of Christ. Sunday usually has Easter Mass after which families gorge on the tasty creations and have fun celebrating together!
Try out Tasty Treats
Easter is a time for fun, you will see plenty of ladies cooking up a storm this season! If you are in Palma de Mallorca then befriend some locals to try out decadent local treats like empanadas (meat-filled pies), robiola (crescent-shaped pastries) and even crespelle (pumpkin with biscuits). Give it a try!
Check out the Traditional Easter Fair
Held in the outskirts of the city of Palma, the traditional Easter Fair welcomes hundreds of families across the city to join in on the fun of the season. There are Ferris wheels, rides, game stalls and even refreshments to make a day out of the trip.
Enjoy some Retail Therapy
Palma is a shopping haven for anyone who loves discounts and bargains. While there are plenty of opportunities for souvenir shopping, the city offers some exciting chances for you to enjoy spring shopping during your travels. Visit the local shops instead of high street stores to get amazing creations sourced directly from the city people!
It is not possible to travel to Palma now due to the disastrous outbreak of coronavirus, you can always plan your trip here in the year 2021.