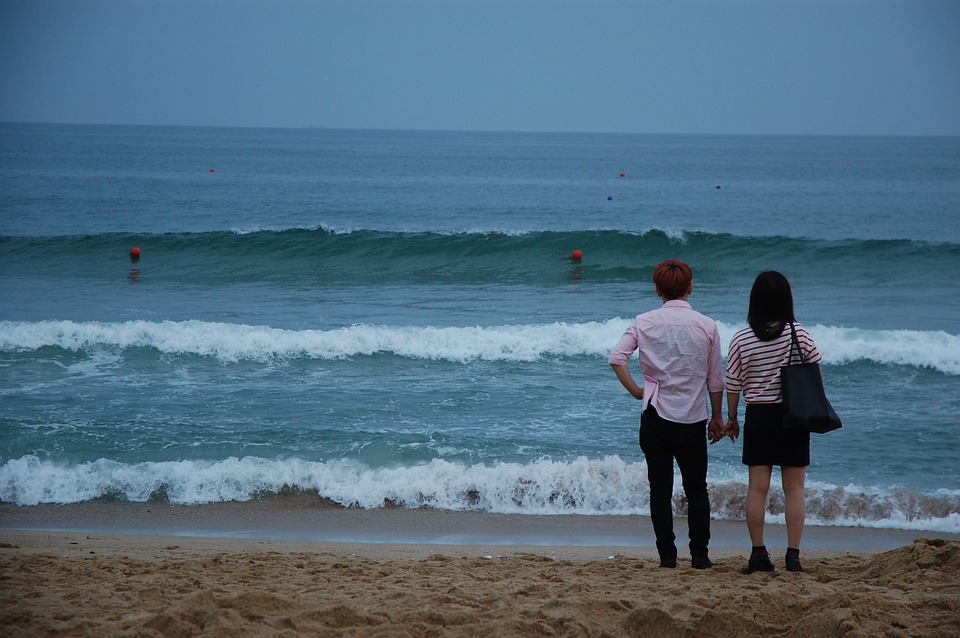 Palma de Mallorca (aka Palma) is a paradise for couples. featuring some of the most popular attractions and experiences. You are sure to find something special to do with your better half in the city. Get ready to enjoy a tryst with the Mediterranean on Valentine's Day in Palma.
Some Romantic Beach Time
Spending time at the beach is another wonderful way of celebrating Valentine's Day. You can walk hand-in-hand your significant other as you enjoy the wind blowing in your face, and hear the sound of waves lapping against the seashore. The turquoise waters and fine white sandy beaches have a calming effect and you can enjoy a comfortable time at Palma Nova, a popular tourist resort equipped with wooden walkways, sun loungers, and several beach bars.
Get a Relaxing Spa Treatment
Why not plan a couples massage on Valentine's Day? It's one of the best ways to spend the day your day with your significant other- getting pampered at a cosy spa. It's an ultimate indulgence, which can drive your stresses away. Palma has some excellent spas, such as Hammam Palma Spa, and Star Wellness Massage, Boutique & Lifestyle where you can experience ultimate tranquillity and relaxation.
Enjoy Shopping and Buying Flowers at Rialto Living
Buying flowers for your Valentine is a time tested way of putting a smile on their face. Choose from the freshest selection of flowers at the concept store Rialto Living. You'll love the exquisite selection of hand-tied bouquets, and you can also choose gifts from their vast catalogue. It can also be fun retail therapy as you shop with your better half for jackets, sweaters, bags and more. After your shopping spree, you can relax at Café Rialto in the backdrop of a charming decor over a glass of wine from the Mallorcan vineyards.
Wine and Tapas Tasting
In Palma, you should take time to explore the culinary delicacies and treat yourself to some traditional tapas, local wine, and olive oil. You can book a tapas tour of your choice and explore the picturesque coastal city and enjoy savoury traditional recipes with your Valentine.