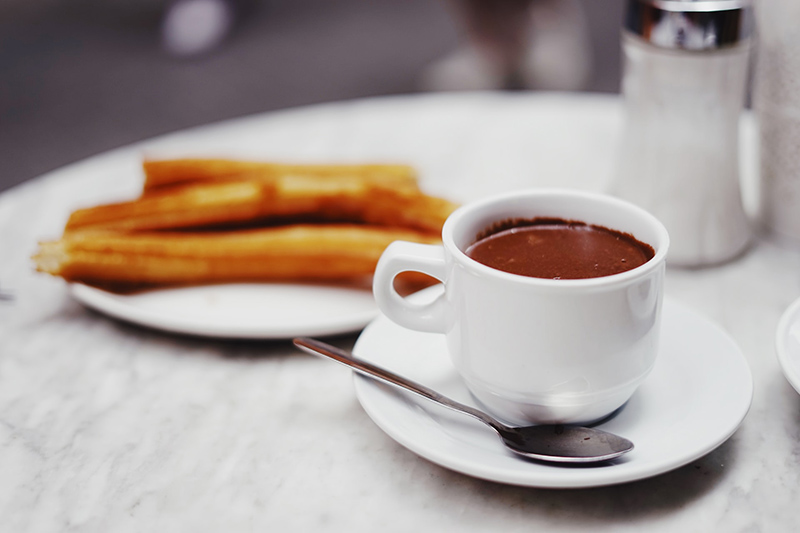 Are you craving a good cup of steaming hot coffee? Whether you are a coffee lover or just someone in need of a pick-me-up while hustling through a day of working and managing the house, there is always time to enjoy coffee. Read more and find out our coffee shop recommendations that will not only offer excellent snacks and meals, but you can also enjoy a good view. Ditch the local restaurants and visit here instead!
Rialto Living
Unlike many other cafes, Rialto Living provides a luxurious experience. The coffee hangout is essentially a lifestyle concept store that focuses on relaxed living through fashion and interior design. The cafe is a tranquil spot to escape the bustling city life and enjoy a sizzling hot beverage! 
Mistral Coffee Cafe
There is no doubt among the residents that the Mistral Coffee Roasters offers some of the best-tasting coffee in the city. Their single-origin coffee is sourced from farms worldwide and serves up delicious cold brews, espressos, and even beautifully crafted cappuccinos to help you during a long workday. This is one spot you have to keep visiting over and over!
La Molienda
A coffee lover's list would be incomplete without La Molienda in Palma de Mallorca. The notoriously popular cafe provides speciality coffee with vegan, organic, and plant-based options also available. Enjoy their poached egg sandwich, their pumpkin soup, or even a beetroot carpaccio to treat yourself for the weekend!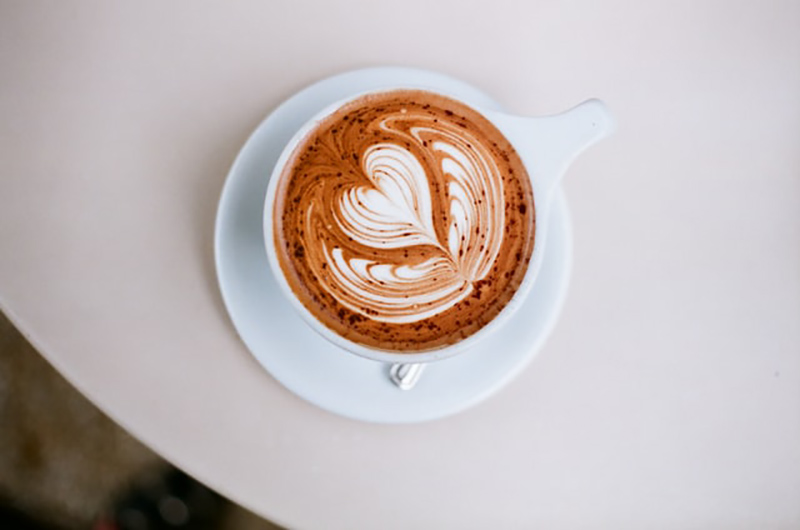 Mukka Coffee Cafe
Mukka Coffee Cafe is a vegan coffee hangout close to Cafe Riutort and popular for the delicious vegan goodness on display. Not only can you enjoy hot coffee, but also healthy bowls, cookies, and even some delicious pies as well. Their signature dish, vegan fried eggs, is a must-try!! 
Cafe Riutort
Cafe Riutort is a small cafe in central Palma that showcases rustic interior decor alongside affordable prices. The quaint cafe is a popular hangout for locals, and here you will find the most beautifully decorated latte art, perfect for the 'Gram! Keep ordering, keep clicking and keep enjoying while supporting local businesses!