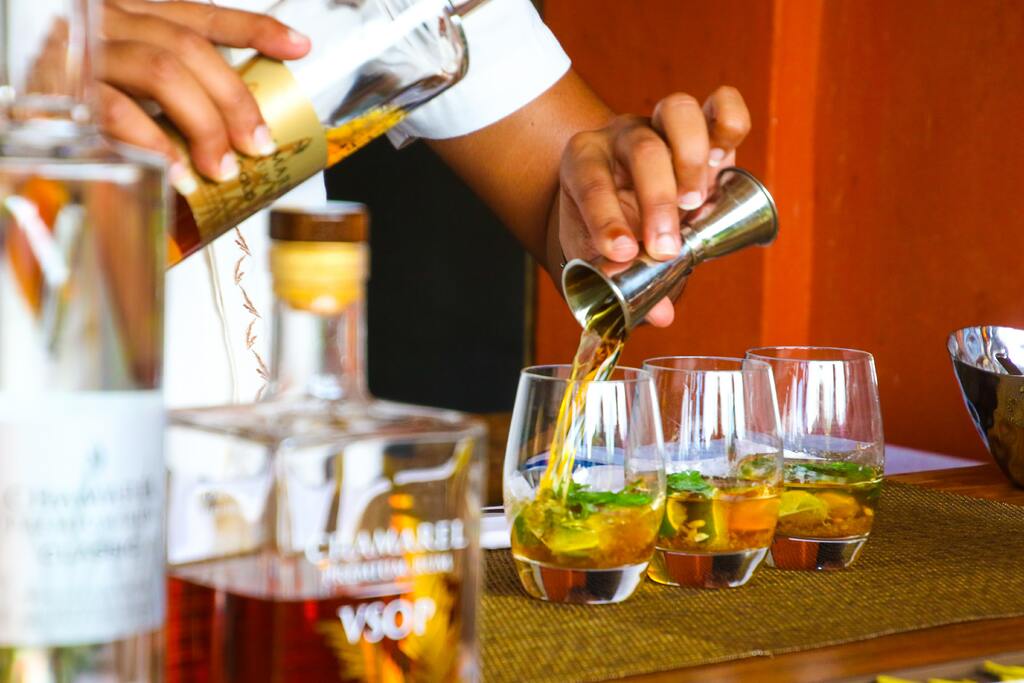 Excited about experiencing Palma's nightlife? out in town? Palma de Mallorca may be among the best tourist destinations if you're looking for an exotic beach getaway, but the Mallorcans know how to party! This city is always up for a good time, from rock concerts to musical events, especially during the holiday season. If you're feeling adventurous, try bar hopping at these cocktail hotspots in the city. Whatever you do, don't drink & drive!
Bar LAB
LAB Bar is one of Palma's best cocktail bars that all the locals prefer simply because they serve a bang for your buck! The drinks here are great value for money, and aside from the ambience and drinks, the servers here know their spirits. Try out some traditional mixers or if you're feeling brave, ask the mixologist for a custom concoction just for you. Stay safe, and party hard!
Ginbo Cocktail Bar
Ginbo Cocktail Bar is not just for people who love to drink but also for those cocktail aficionados who know how to spot an excellent Moscow Mule or a Negroni. Mixologists here are the best of the best and are trained to offer a wide range of custom drinks. This modern hangout serves up over 350 spirits to satisfy every palette. Make sure you bring your friends to have a few laughs with!
Bar Nicholas
Bar Nicholas is the perfect place to head over when you just want to unwind, relax and watch people go about their day. Located in the bustling city centre, Nicholas bar is a hotspot not just for youngsters but for locals and tourists of all ages. For a perfect seat outdoors, don't forget to be there early; you might even get a glimpse of the mixologist crafting your drinks for the night!
49 Steps
49 Steps is located near the luxurious Palma waterfront and is a place to indulge in and enjoy! This trendy hotspot is among the popular cocktail bars in the city. With scenic views, swanky decor and a variety of drinks that will last for days, you will surely find new friends in this crowd. Hit this rooftop bar with friends, meet new locals and keep an eye on your tab because the prices are steep!