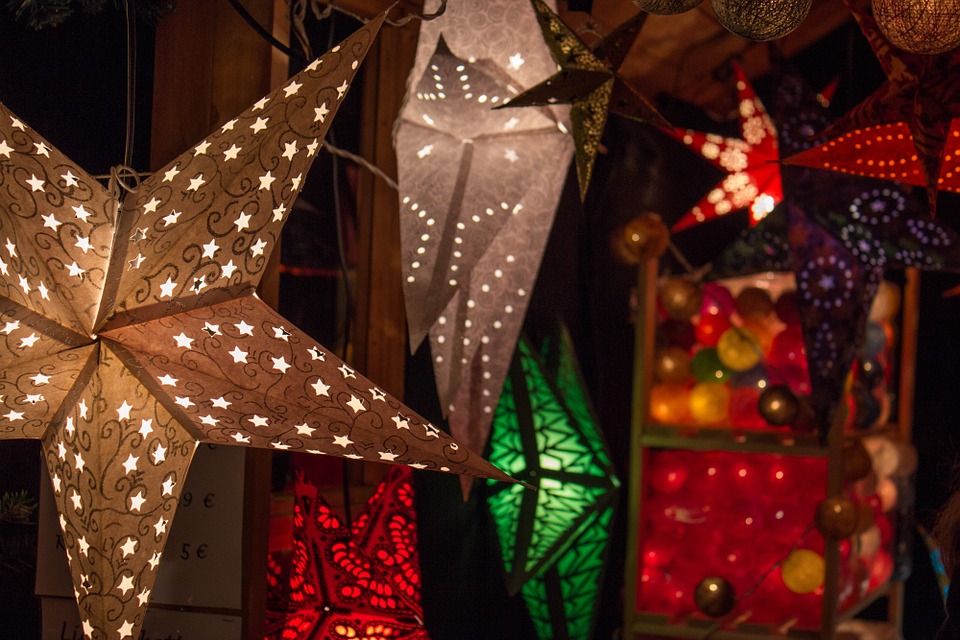 December brings with itself a spring of merriment and joy. Travel plans are made to the best travel destinations all around the world.
Amidst this festive season of Christmas,  make a plan to land up in Palma de Mallorca to enjoy a  range of exciting events an activities for fun and entertainment. This season happens to be more exciting especially for shopaholics who love to own exotic collections from around the globe. The city of Palma hosts its traditional shopping markets during this grand festival. They begin at the La Rambla and the Plaza Mayor which is abode to the municipal campaign called "Som Nadalencs" which means "We Are Christmas".

While strolling down the market, you will be amazed to see colourful artefacts, fashion accessories, clothing, and sports products from around 150 businesses gathered to showcase their products. The stalls open from 29th of November and remain open till the eve of Three Kings Day.

The market at Plaza Mayor has around 80 stalls, while the Rambla market has more than 60 stalls ready to serve its visitors with amazing products specially designed for Christmas.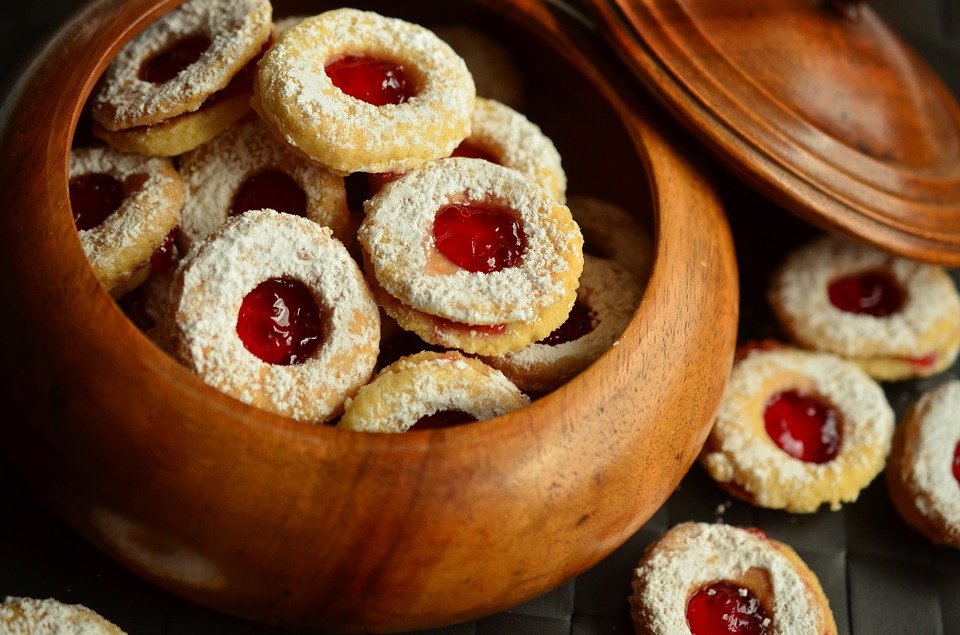 Along with shoppers, foodies can also have a fun time wandering through the food stalls and get some amazing tastes of local festive foods and typical European preparations which are specially made this festive season.

So in order to experience authentic European Christmas shopping, plan a trip to the serene land of Palma de Mallorca, enjoy its tranquil beauty, take back some exotic products from the market and also have the taste of European cuisine.