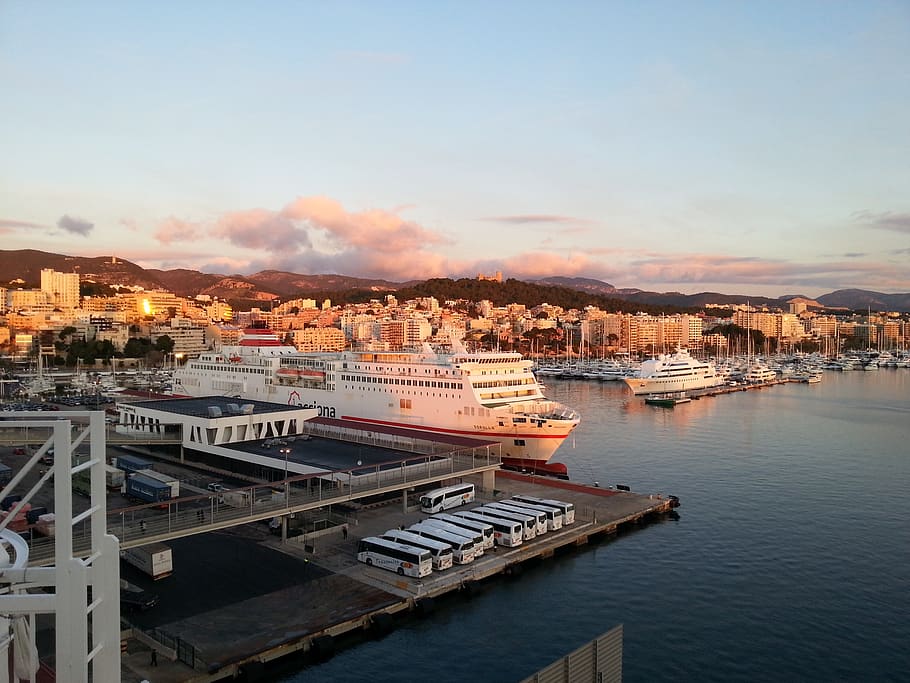 The sun is out, the gardens are blooming and it is a perfect time to store the winter jackets and get out your swimsuits for a gala time in Palma de Mallorca! March brings in the bright and blooming spring season, making this picturesque city, even more beautiful. To join thousands of travellers, book a flight to Palma to get more of the sun, sand and local food!
There is plenty for everyone to see and do this season in Palma de Mallorca. Explore and experience something new or get away from the hectic daily routine. March is a perfect time to visit and explore Palma. The day temperatures are around 18°C (64.5°F) and fall around 8°C ( 46.5°F) at night. 
Hire a car and explore historic attractions, art museums and theatres in Palma de Mallorca. Also, you can take your kids to Palma's near-perfect beaches and the Palma aquarium. Or you can choose a more intimate setting with your partner by booking a romantic boat tour or taking your better half for a dinner date to some of the best luxury restaurants in town.
The local seafood, the wine, the jovial atmosphere and the blooming nature make Palma de Mallorca the best place to visit during the spring season, starting from March. Pack in some light clothes along with swimsuits, and don't forget your comfiest shoes to walk around. With longer days, starting from nearly 8:00am to 6:00pm, you have a chance to get spontaneous and plan as many excursions in and outside the city as you want. Be bold, be exciting and have the most wonderful time in Palma de Mallorca!