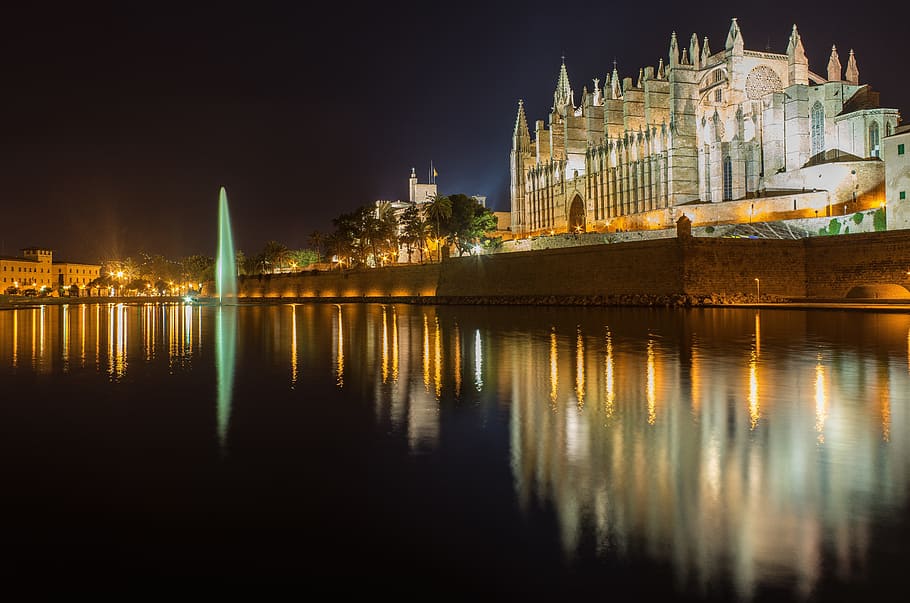 There is something magical about the sun, the sand and the sea in Palma de Mallorca. Besides the food, the souvenir shopping and the luxury resorts, there is a lot you can do in this small town. Don't miss out on some exciting events in Palma. Also, check out our guide to enjoy the city nightlife, especially when you are new to the city.
Exclusive Access
Believe it or not, there are places in Palma where you can mingle with locals, learn about the city and not have to scream to get your voice heard! The local museums and art galleries offer exclusive viewings. Take part in some or all of the showings to have fun, meet like-minded people and learn about the city in return.
Restaurants & Clubs
If you think exploring the nightlife in any city starts and ends with local food, then you're on the right page! Palma's local seafood is food for the soul, and dining at any of the city's picturesque locations is one experience to remember. Don't forget to break up your evenings, so you have plenty of time to go bar hopping and visit the local nightclubs to show off some moves. It's time to paint the town red!
Moonlit Beaches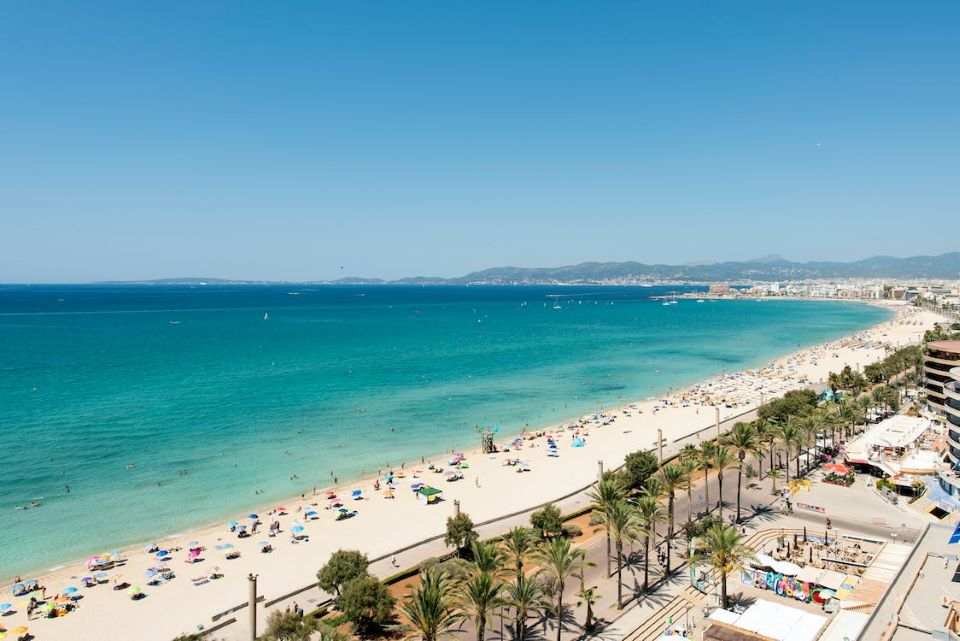 Do you prefer a quieter time to explore the city and all its hidden secrets? Ditch the large crowds and head over to any popular beaches to soak in the cool breeze & the sunset views. Stay away from unsafe neighbourhoods at night, and you can have a beautiful experience during the full moon. Stay out the whole night, or walk through the quiet streets to experience living in Mallorca like a local!
Entertaining Events
If you're big on the party scene or just love staying up-to-date on the current happenings in Palma, check out the events for any time of the month you're there. There might be fairs, musical concerts, marathons, fitness events, and even some educational shows, so keep your eyes peeled for something new & different. There's never a dull day in Palma de Mallorca!