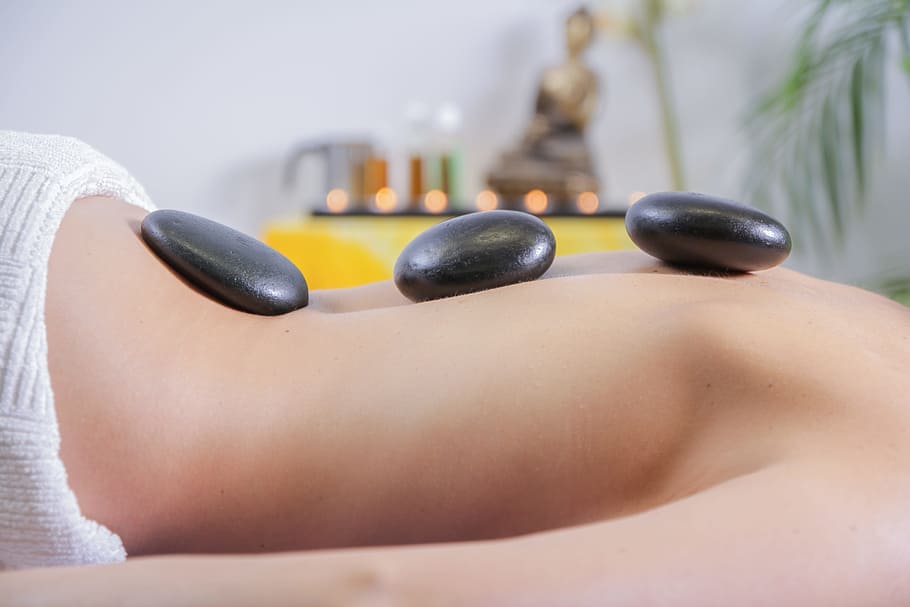 Don't you love going away from a relaxing getaway to the countryside or someplace where you can admire the scenic beauty? Palma de Mallorca's spas are not just places where you can enjoy a nice soothing message, but they are beautiful spots overlooking the city, the beaches and the picturesque countryside outside the bustling city centre. Take a long weekend to go away, relax & pamper yourself with the luxuries of life at Palma's top spas!
Hotel Convent De La Missio
Convent De La Missio is a beautifully designed boutique hotel that accommodates luxury and elegance combined. The hotel may only have 27 rooms, but they are spacious and welcoming, like the spa area. The spa area has water beds, a relaxation room, a sauna, and an indoor pool. While you can go there just to relax, their wonderful treatments & massage work wonders!
Valparaiso Palace & Spa
Valparaiso Palace & Spa is a luxury resort providing the ultimate experience of warmth & comfort while still giving you the chance to socialise and mingle with locals. This resort is family-friendly, and the spa offers exceptional service for any treatment your body & mind need. Relax away!
Es Príncep
Ever been swimming at an 18m long pool? Es Príncep is among the leading hotels in Palma de Mallorca that offer luxury body treatments giving you the best of what money can buy. Besides the sauna and jacuzzi, the staff are highly qualified to give your body the soothing touch it deserves. Take some time off to unwind and destress at the capable hands here!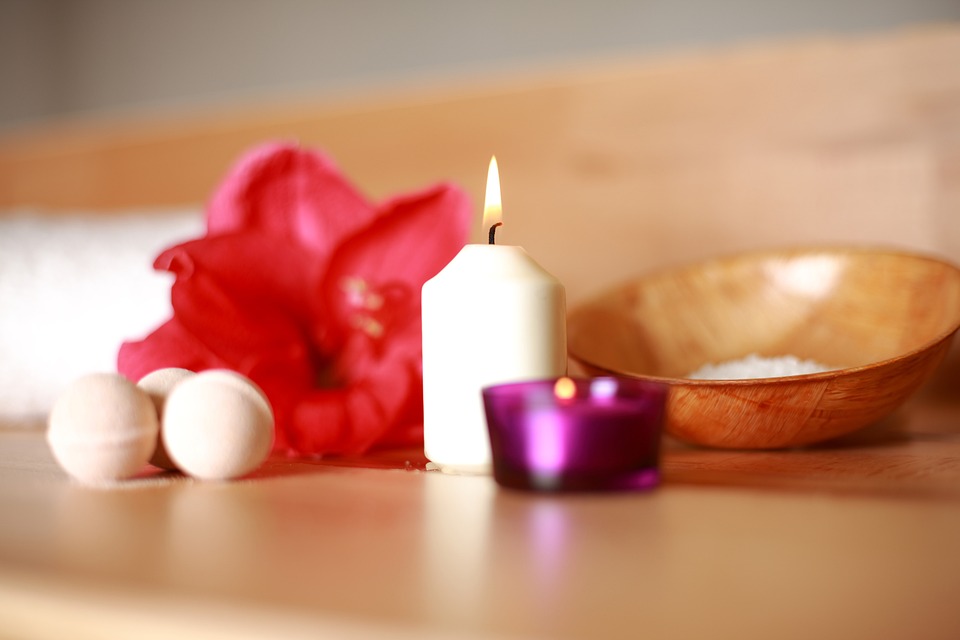 Palacio Ca Sa Galesa
Unlike some destinations on this list, Palacio Ca Sa Galesa is smack dab in the middle of the city centre near the Palma Cathedral. Here, you can enjoy a massage with a panoramic view of the entire coast of Palma! Revitalise your mind by unplugging and heading to their underground pool & spa for a truly relaxing getaway!
Bodyna Spa - Hospes Maricel
Located in the Maricel Hotel, Bodyna Spa offers a relaxing experience like no other! The several body treatments, sauna, jacuzzi, indoor & outdoor pools, and caves overlooking the sea give the retreat a Mediterranean ambience. If you have the time, spend a day instead of a few hours!