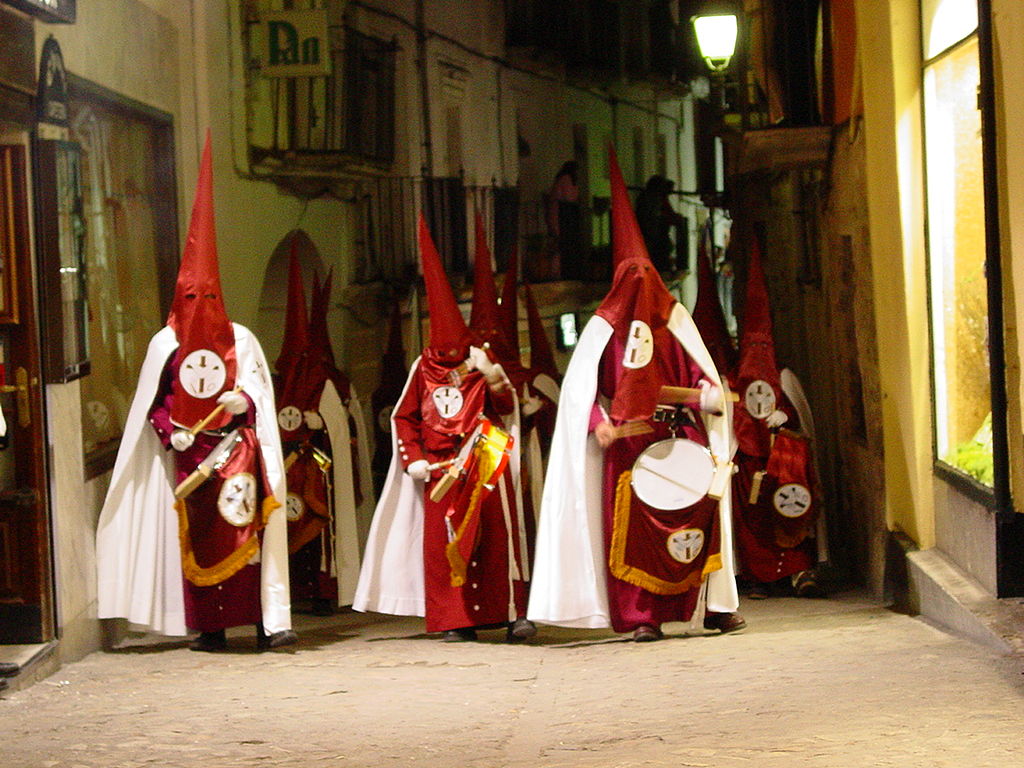 Palma de Mallorca, the capital city of the Balearic Islands in Spain, was founded by the Romans.
The beautiful island city is deeply rooted in its traditions and culture and celebrates all its festivals in a unique way. The Setmana Santa and Easter festival is celebrated in Palma with just the right touch of magic and enthusiasm.

Setmana Santa is the week just before Easter and is a continuous party of colourful and gripping Easter processions which is celebrated with interesting masks and costumes. Branches of Olive are blessed and are given to the people visiting churches. On the  Friday of the week, representatives of the Palma's Cofrarías parade around the city bearing their customary flags as a symbol of their penance and devotion.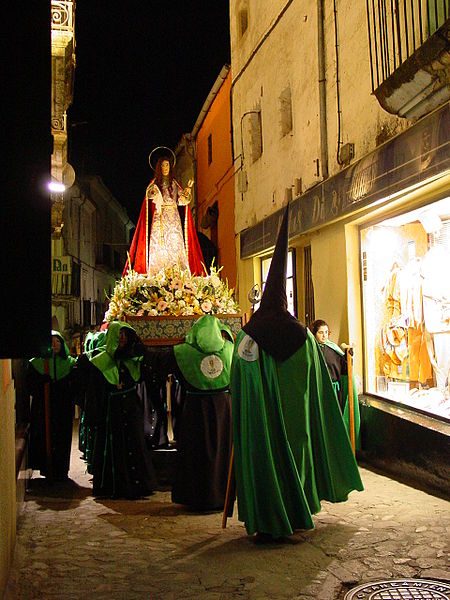 The processions are visually spectacular and thousands of people visit the city to witness it. The procession is an awe-inspiring vision of cloaked figures, long candles, mock flagellation scenes, and bare feet. One of the most remarkable parades is the Processó del Silenci or the Silent Procession which is held with complete silence.

The Resurrection of Christ is celebrated on Easter Sunday, which marks a joyous occasion and the processions are without hoods or cloaks, pigeons are released into the air. Food is shared with each other and also with the less privileged to celebrate the occasion.