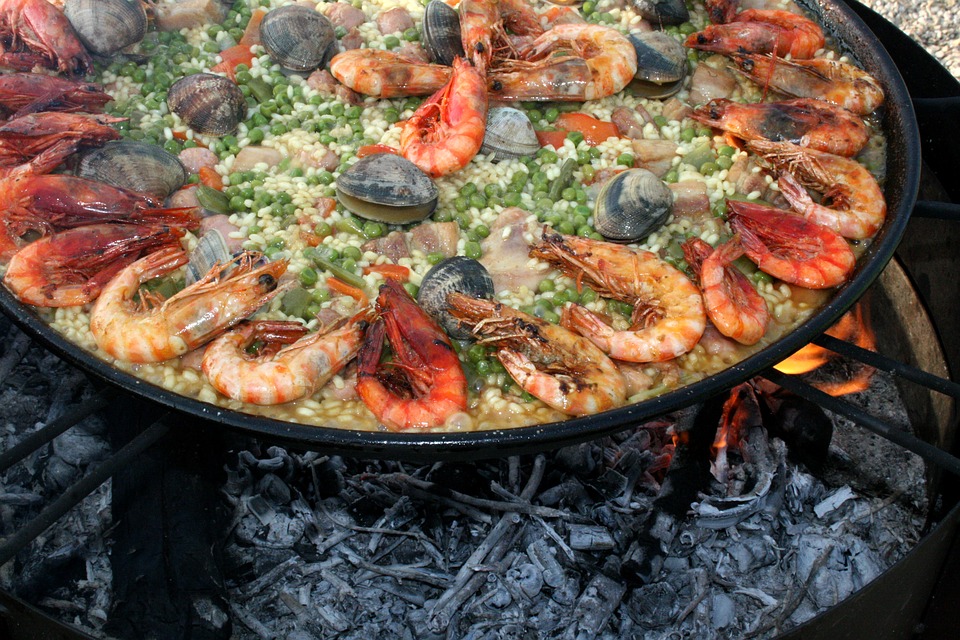 Palma de Mallorca is rich in its fruit and vegetable produce; also as it is a coastal city it makes up for a hot destination for seafood. Let us explore the food and the gastronomy of this region, which is enriched with the best of both the vegetable and the seafood world.
Breakfast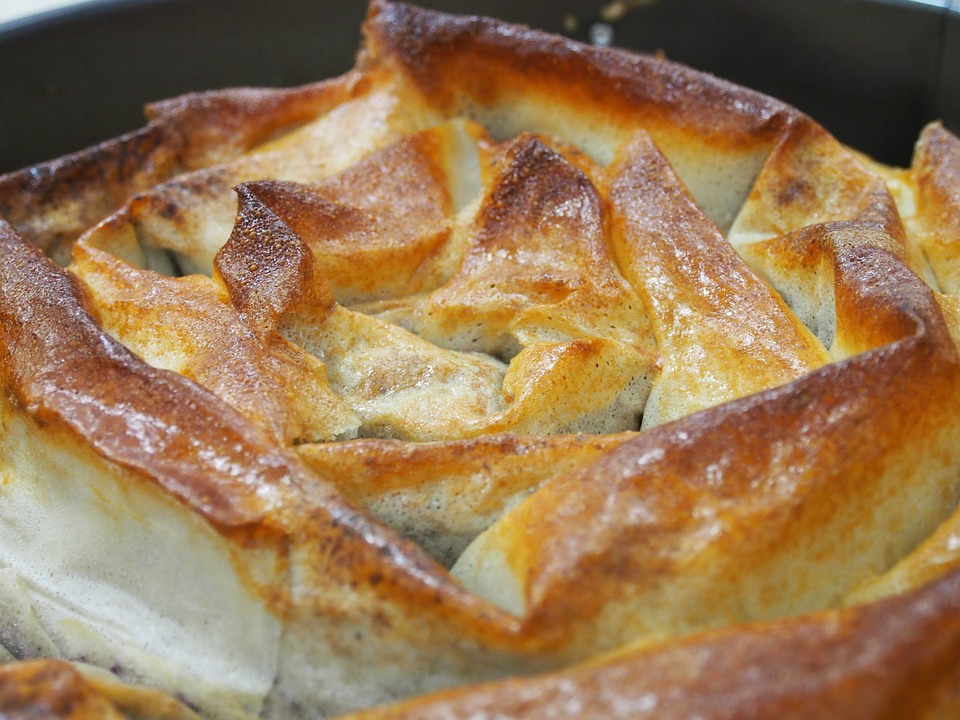 The day starts with a scrumptious bun-cake Ensaimada, which is dusted with sugar icing and can be beautifully paired with tea or coffee. Ensaimada has been eaten here since the 17th century.
Lunch
The next meal is a lavish affair and may consist of the neighbourhood grimalt cheeses, cocarrois which are pastries filled with all kinds of fillings, trampos which is a kind of vegetable pizza or the pa'amb oli which is simply breaded with native tomatoes, garlic, olive oil, and cheese. The meal is very nourishing and yummy.
Dinner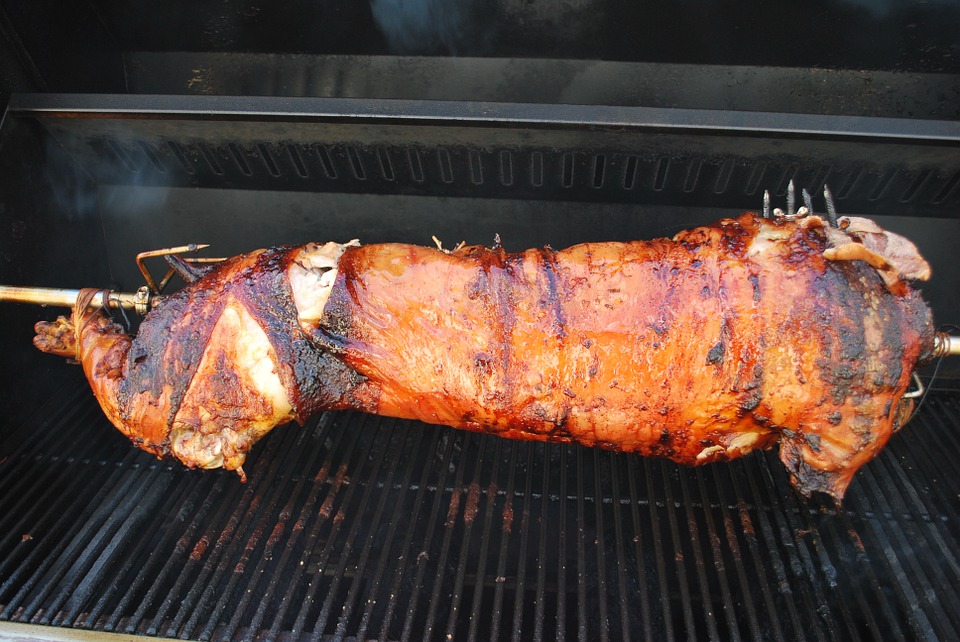 For dinner, the Majorcans prefer seafood and ranges from oysters to squid. The Lechona is another dish that is loved by one and all and is made up of a roasted whole pig. When we discuss the Mallorcan cuisine we simply cannot forget the Paella, which is favourite not only in Spain but all over the world.
Desserts
And now comes the sweetest part, the desserts. There is something in the sea-air that gives everyone a sweet tooth. For dessert, you cannot miss the greixonera de brossat which is a local cheesecake, a caramel pudding, the Quelitas, and many more varieties.
The lovely city of Palma does not disappoint when it comes to food, and fully satisfies your tummy as well as your tastebuds.