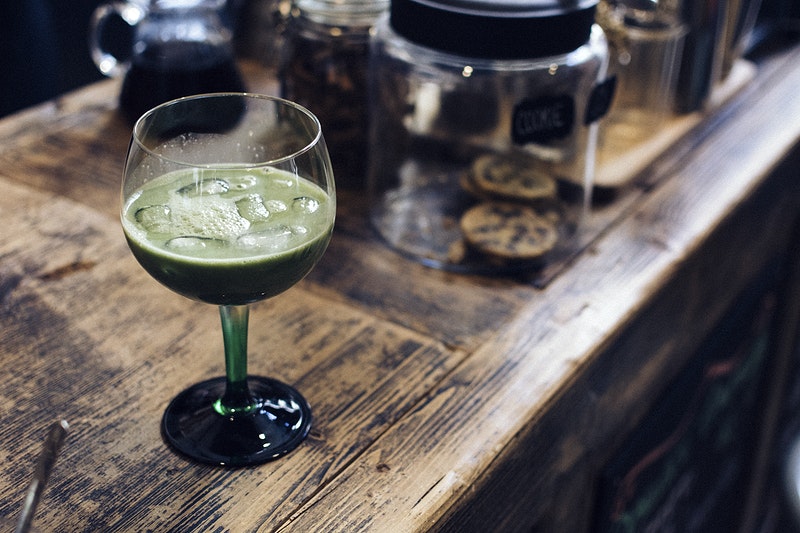 A holiday at any tourist destination is complete when you get ample time to relax and also having done plenty of activities which are exhilarating and adrenaline pumping.
For a  vacation to be fun-packed visit Palma de Mallorca and rediscover entertainment. Catch up with the sports-madness with fellow tourists, at some of the coolest sports bars in Palma de Mallorca. Below is the list of top five sports bars in Palma de Mallorca which will excite the sports-enthusiast.

Hogan's Live Music, Sports Bar & Restaurant
Hogan's is an authentic and popular Irish pub where you can enjoy all major sporting events like the Premier League football matches, the Rugby League and the World Cup on big screens. While watching sports matches, enjoy the delectable homemade food ranging from salads to chicken wings over a huge selection of beers, cocktails and more.

Shamrock Palma Mallorca
At Shamrock Palma Mallorca preparations for all sports events is par excellence. Equipped with 9 screens and exterior sound for the screening of all major sporting events, one can be rest assured of enjoying the game thoroughly.

Corner Bar
Corner Bar is a lively bar, catch up with the sporting events being screened on huge screen TVs over some very impressive cocktails. The nearby marina attracts the yachting crowd promising a lively night. The selection of cocktails is definitely worth a visit.

Lennox The Pub
Lennox The Pub located in the historical center of Palma de Mallorca, walking distance from the Cathedral La Seu and Scenic Palma Harbour, guarantees a wonderful experience with its ambience, quality service, and sports-screening. The friendly pub has a great choice of cocktails and screening of sporting events is wonderful.

The Manchester Pub
The Manchester Pub is located just five minutes away from the airport and near to one of the magnificent beaches in Mallorca. Enjoy live football matches and other major sporting events with sporting-fan-peers on giant screen TVs. Keep yourself entertained with some of the finest imported beers and bar snacks.