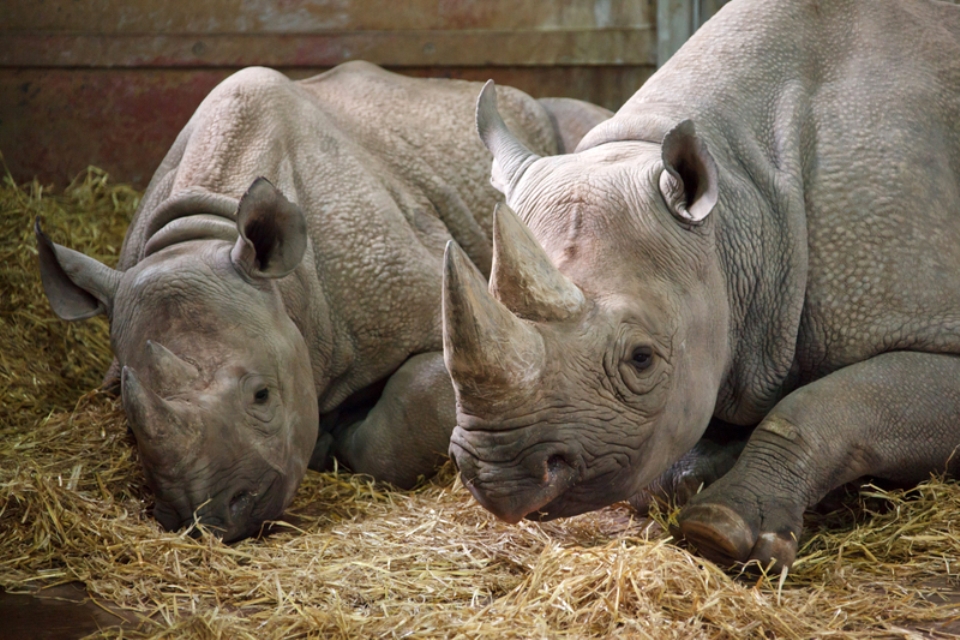 Palma de Mallorca is a beautiful Mediterranean city and there are plenty of interesting things to do.  If you are looking for a good family getaway, then plan a trip to the Safari Zoo at Porto Cristo,
Porto Crist is in Illes Balears (Balearic Islands), which is at a distance of 65 km from Palma. Watching wildlife closely is always a fascinating experience.

The Safari Zoo is open throughout the year, and one can choose to take a train to the Zoo which will stop at various points of interest or if you wish to travel at your own pace then rent a car from Palma to Illes Balears and enjoy your drive through the panorama. Located on the east coast, the Safari zoo is only an hour's drive away from Palma.
Arrive early and explore the 3 km safari route which houses around 600 animals such as zebras, gazelles, giraffes, lions, tigers, numerous birds, and many other exotic animals. It is exciting to see the animals roam around freely. The mini-zoo which houses pigs, goats, and chickens is a favourite spot for children. The baby-zoo is an adorable section that is home to young-born elephants and reptiles. While driving you may be lucky to find some cheeky monkeys who wish to jump onto your car and get inside, so exercise caution and keep your windows up.
The Safari Zoo Children's Playpark is a good playground for younger tots to run around and have some fun. Look out for some refreshments at a cafeteria beside the park. Buy souvenirs at a small souvenir shop located near the park. The Safari Zoo is a good fun outdoor activity for the whole family and is a wonderful experience.

Palma also has many other attractions where day tours in and around the city are available.