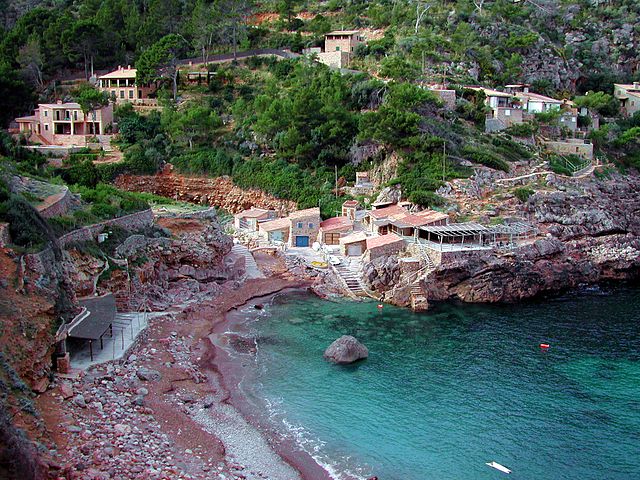 Are you craving for an idyllic vacation? Visit Palma de Mallorca and immerse in the exciting activities. A trip to Deià can amplify your Palma vacation experience.
Deià (or Deya) has been a vacationing paradise of celebrities like Jimi Hendrix, Kate Moss, Bob Geldof, Michael Douglas and Catherine Zeta-Jones visiting the place. The recent book 'The Lemon Grove' by Helen Walsh reverberates on how Deià has inspired artists and writers over the time. Excited about the Deià trip? Read on to make the best of your Deià trip.
HOW TO REACH
Nestled at the foot of Teix Mountain, Deià is a year-round destination. Situated northwest of Palma de Mallorca at around 36 kms, you can reach Deià by bus from Palma in an hour. Alternately reach in 40 minutes by car or taxi. The peak tourist season poses parking concerns.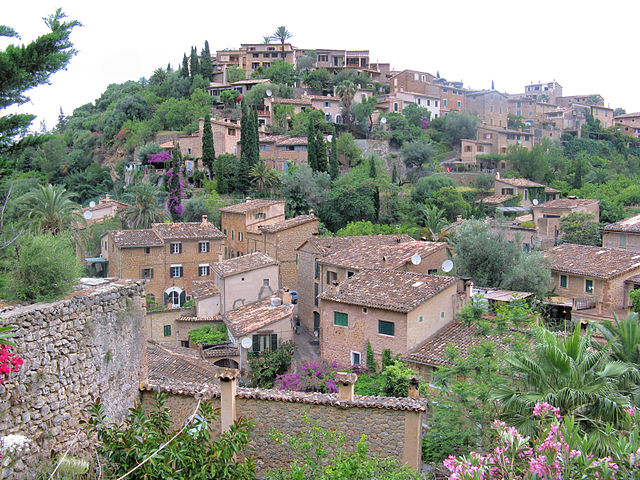 TOP THINGS TO DO IN DEIÀFoodie hot-spots –
There are plenty of restaurants in Deià. Some must-try are Michelin-starred Es Racó d'es Teix, Sebastian or Nama opened by the charismatic Namali Schleberger.
Spas –
Get pampered at the Spas in Deià. Enjoy the spa treatments at Es Moli, Es Puig or holistic spa treatments with mobile therapist.
Robert Graves House–
Poet and author Robert Graves moved in Deià in 1932 with his lover Laura Riding. His home, now a museum is a must-visit for culture-lovers.
Church San Juan Bautista –
The fourteenth-century Parish church is located on the top of Deia hill. Look out for the Parish museum, housing artworks and devotional objects.
Son Marroig –
The fascinating estate of Archduke of Austria, Luis Salvador of Habsburg the Son Marroig includes idyllic gardens, pagodas and more.
Festivals –
The Deià International Music Festival presents international classical orchestras and musicians during summer at Son Marroig. Also the fiesta celebrations of the patron St. John the Baptist on June 24th is worth a visit.