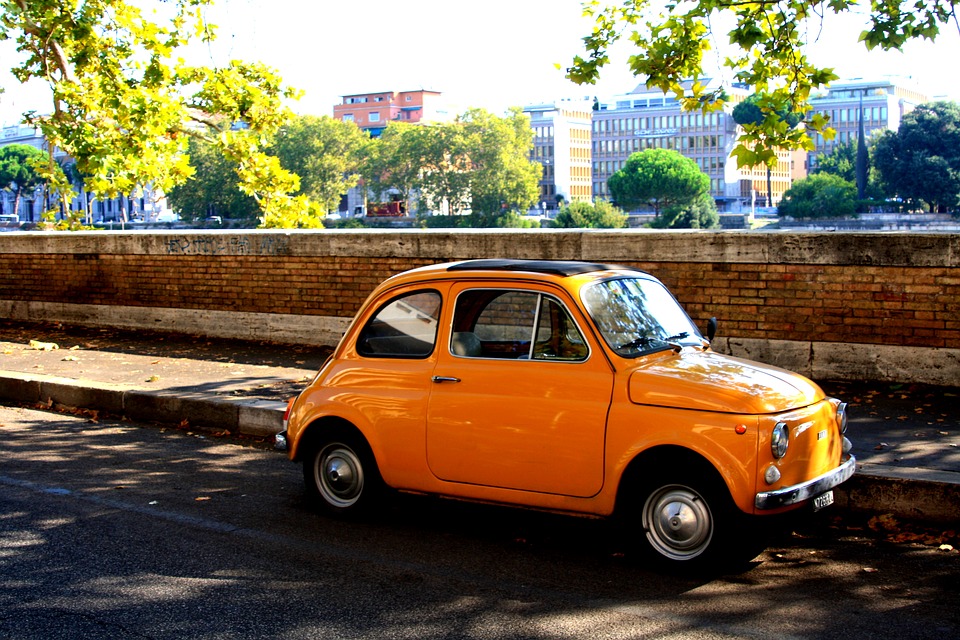 A great way to explore the scenic resort city of Palma de Mallorca is to rent a car and drive at your own pace. Whilst driving in Palma, remember to follow the European rules. We have rounded up some driving and car rental tips for you. 
Car Rental Tips
Palma de Mallorca has an extensive network of car rental companies. When hiring a car, make sure that the seat belts are in place, as the wearing of seat belts is mandatory. Also, make sure that the car has a warning triangle, headlamp beam reflectors, and reflective jackets (not compulsory). It is important to have the child restraint system or the child safety seats (mandatory for children under 135 cm in height) in place.
Speed Limits
Note, that the minimum age limit to drive a car is 18 years. While driving in Palma, always drive within the speed limit of the road/areas. The speed limits in Palma are:
For Motorways: 120Kph (75Mph.)
For Main Roads: 100Kph (62Mph.)
For Regular Roads: 90Kph (55Mph.)
For Urban-area Roads: 50Kph (31Mph.)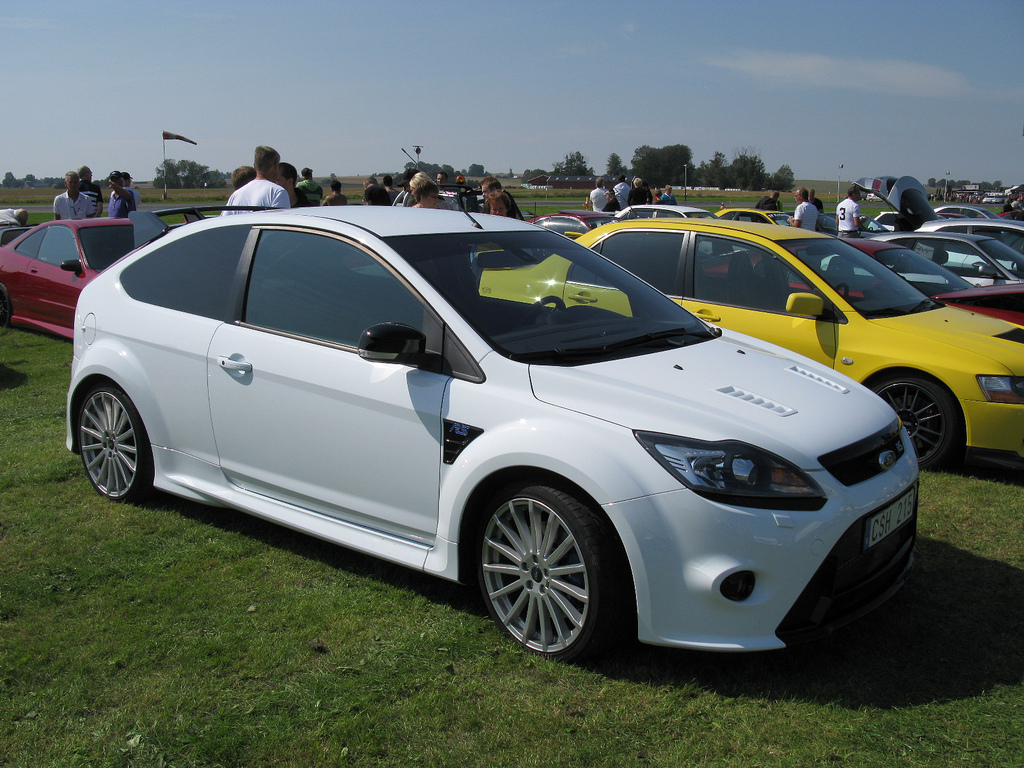 Credit: Flickr / nakhon100 / CC BY 2.0
General Driving Tips
Drive on the right-hand side of the road.
The leftmost lane is for overtaking, and overtaking on the right-hand lane is illegal.
Turn on the headlights in tunnels.
Driving while talking on mobile phones is illegal, so use a hands-free device.
There is zero-tolerance for drunk driving.
Avoid using audible warning devices (horns).
The toll roads charge using cash or credit cards.
You can use a Sat Nav to navigate around in Palma.
Things to carry:
Your driving license.
And, Third-party insurance.
Enjoy your driving experience in Palma by following the rules.