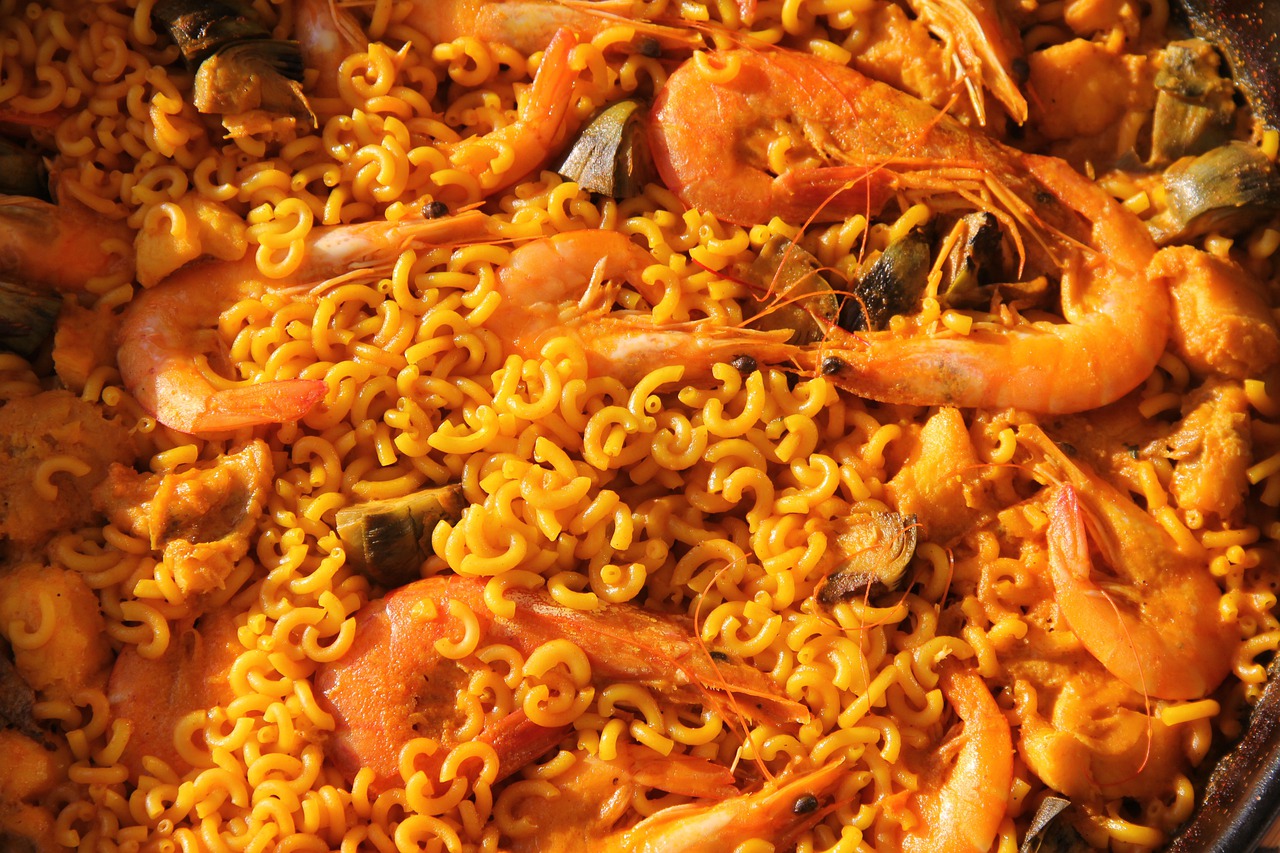 Are you sick and tired of ordering the same food or trying out the same meals at your favorite restaurant? Spice up your meal plan by enjoying a fresh, hot bite of Mallorcan food. Ditch the American, Italian & Greek cuisine and go local! Check out five healthy food dishes that are very well-known in Palma de Mallorca. Try it out, & get your fill of the yummy food, served fresh & piping hot!
Fideuà
For all the paella lovers, Palma de Mallorca's delicious fideuà is a tough competitor to beat! This dish has a similar flavor profile, but the noodles in the broth get cooked just enough to make it melt in your mouth. Grab a piece of bread to dunk in the dish, and make sure you wipe down & enjoy every last bite!
Arrós Brut
Arrós Brut is a hot meal that is painstakingly cooked with fresh meat, sausages, mushrooms, vegetables & spices in a clay pot. This hot broth with rice gets a tantalizing red color that is just as good to look at, as it is to eat! Enjoy!
Ensaimada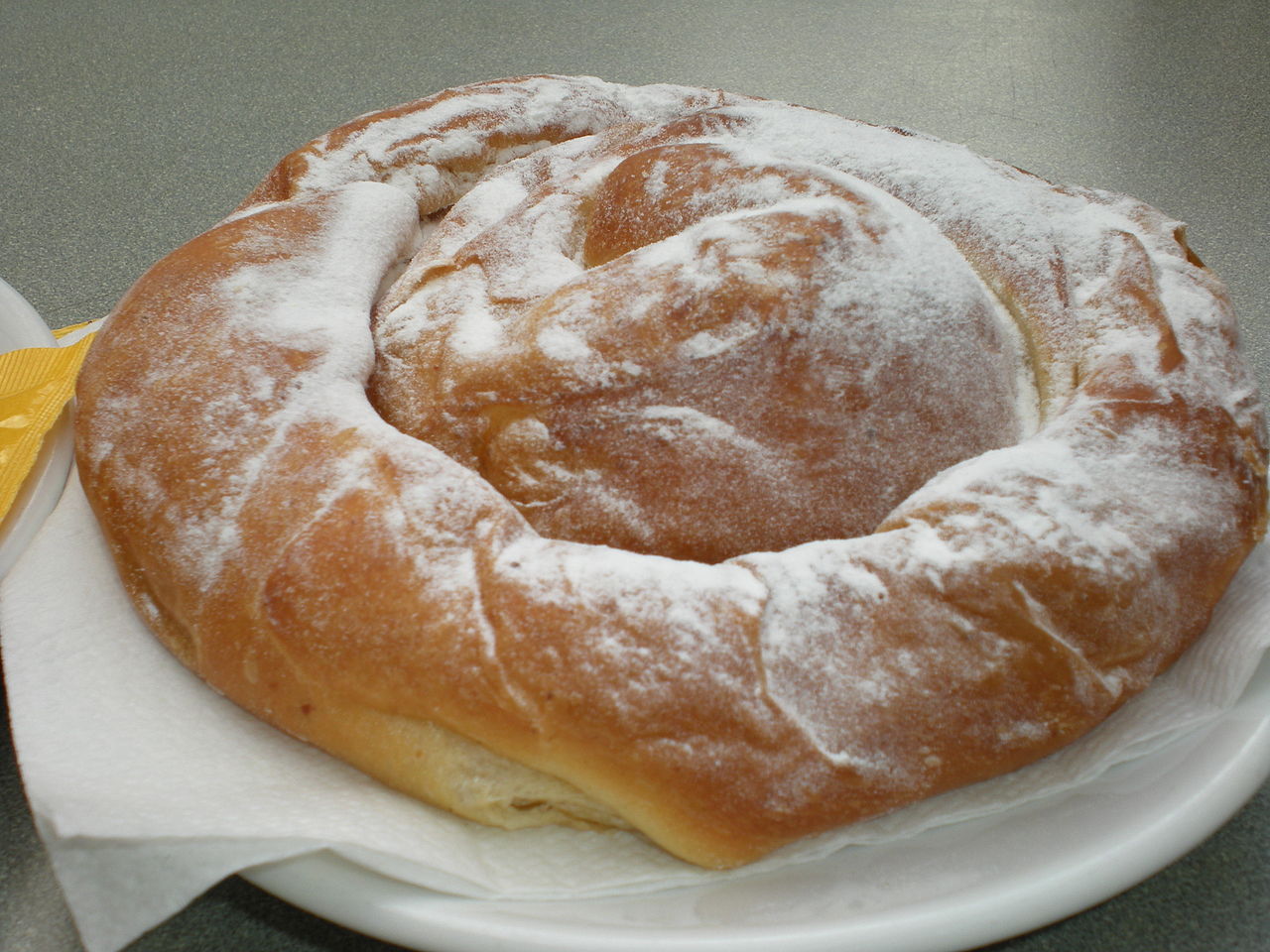 Unlike the croissant, ensaimada is a local delicacy that is freshly cooked and packs a punch! This pastry is dusted with powdered sugar and cooked with pork lard. It may seem different, but that is exactly what makes this dish so tempting to eat! Order it from cafes local to Palma!
Sobrassada
Sobrassada is a spreadable mixture of pork mince, bacon, spices, salt, and paprika. The seasoning is partly what makes the dish so addictive, especially when you can enjoy it on some bread topped with cheese or honey, or both! Yummy!
Tumbet
If you are a veggie-lover, you will want to enjoy a bite of the freshly cooked tumbet. Just like a French ratatouille, this simple dish is cooked with fried eggs, stir-fried vegetables, and tomato sauce. Sometimes you can also enjoy this dish with an added topping of prawns or shellfish for extra protein!