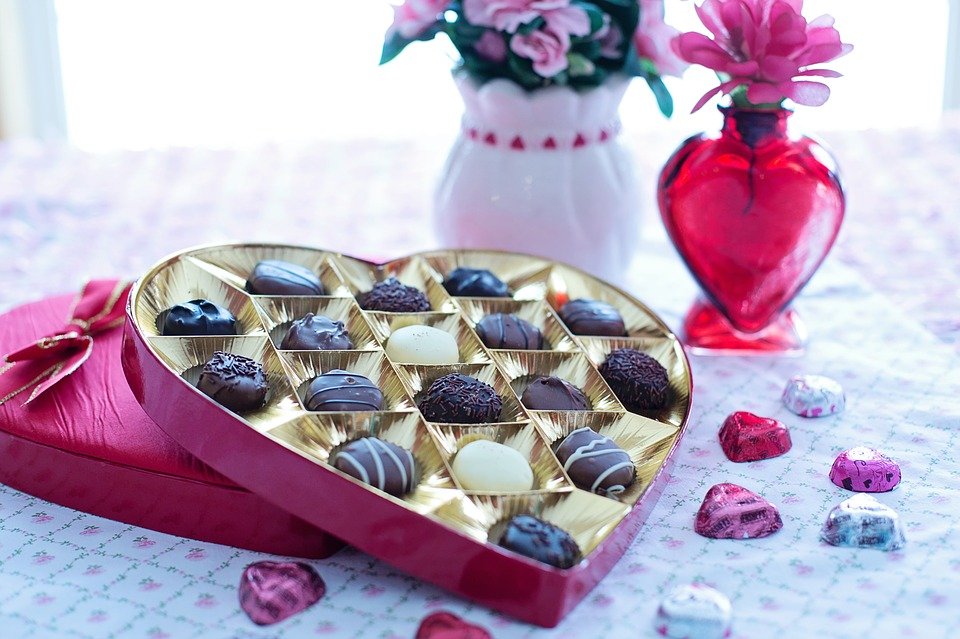 The season of love is just around the corner, and it's time to start planning the most memorable Valentine's Day celebration indoors at Palma. Get ready to dish some mouth-watering food, fabulous outfits, and lovely décor to treat your better half with a starry-eyed date. Here are some great ideas to help you celebrate the most romantic Valentine's Day at home.
Relax with a Movie Marathon
Embarking on a movie marathon together is an ideal way of spending a romantic evening. It's a great feeling to luxuriously laze on the sofa and line-up movies that you as a couple can have lots of fun watching together. Don't forget to keep popcorn and snacks handy.
Bundle up in the Backyard
Palma enjoys a fabulous Mediterranean climate. It is mild in February and a perfect time to catch up some sun in the backyard. Get ready to play an outdoor game, bring out a bottle of good wine, and celebrate the special day together.
Turn into a Mixology Masters
Take a cocktail-making online class and try making some great recipes to surprise your better half. Get the cocktail glasses ready, and enjoy making generous portions to share with your valentine.
Take a Cooking Class
Make your date a memorable one with specially prepared full meals and mouth-watering desserts. For cooking-newbies or passionate-chefs-in-making, you can sign up for a virtual cooking class. Cook your heart out with the freshest ingredients on Valentine's Day, and have a hearty time sampling great food.
Get in Touch with Your Creative Side
Unleash your inner artist and enjoy making some creative works. You can prepare some fun mementos for your valentine.