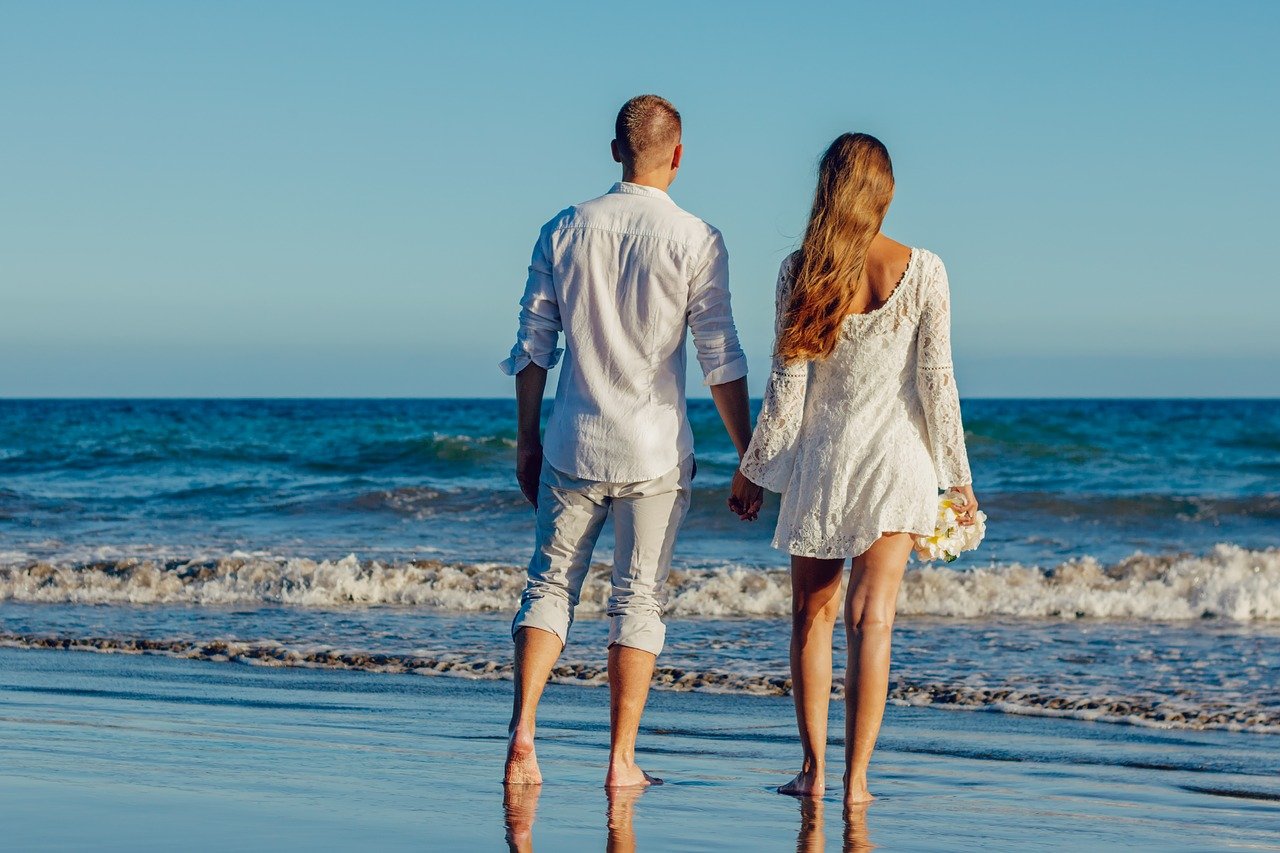 Sure candlelit dining is seductive, but try one of these kickass ideas for your honeymoon while you are in Palma de Mallorca. Here is a list of romantic ideas for you; choose the best activities that you wish to indulge in with your loved one.
Romantic Beaches
A honeymoon without hitting the beach is missing out on a classic bonding time together. Palma has serene beaches, so couples can make the most visiting the Mediterranean beaches. They are attractive hotspots featuring stretches of golden sand and blue seas, where one can enjoy beach promenades and the calming sea breeze with their loved ones.
Sea Caving, Spot Yachting and more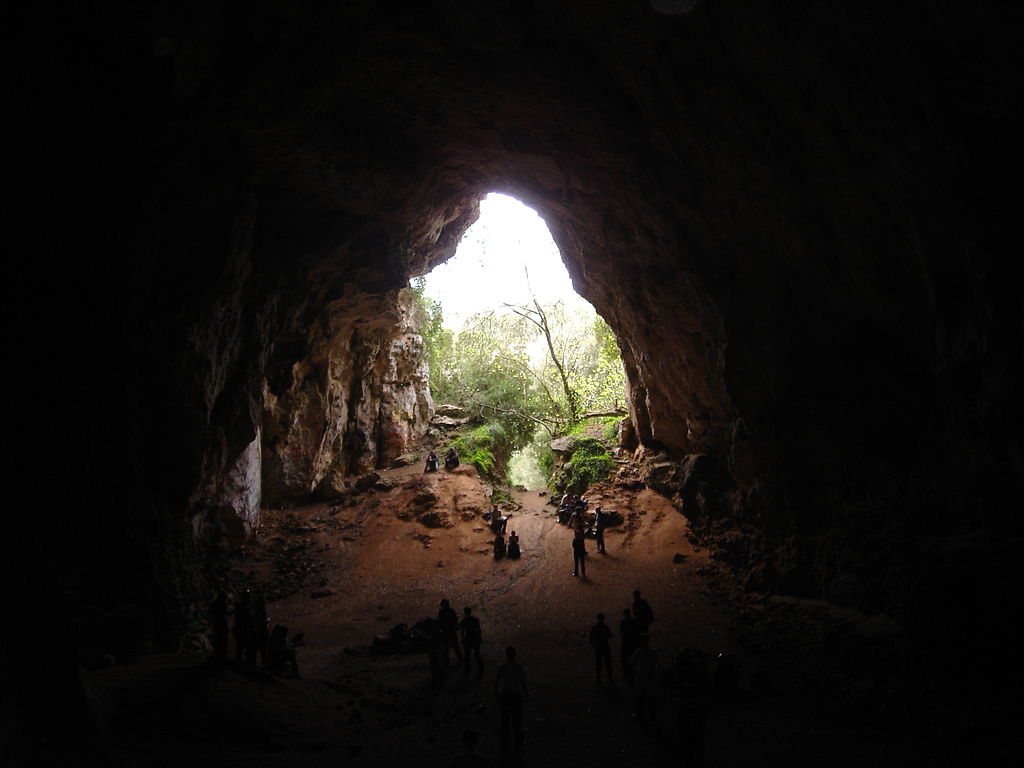 Adrenaline-fueled activities are perfect for couples looking for a touch of romance. Sea caving is one such activity, where you can scuba or snorkel under the water and enjoy an excellent adventure together. Palma has some exciting activities, and couples can plan to go yacht cruising, hot air ballooning, jet skiing, quad biking, and more. Plan the itinerary for your beloved and have a grand time together.
Candlelit Dining
One of the most romantic things that come to mind on a honeymoon is a candlelit dinner set in the backdrop of spectacular settings. You can tailor-make the memorable occasion for your loved one, oozing romance. Palma has some exquisite restaurants, mountain retreats, and chic roof terraces. Get ready to dine as a gooey-eyed couple at the romantic restaurant of your choice.
Vineyards and Romantic Picnics
For a quieter and romantic time together with your better half, plan a trip to the vineyards in Palma. Picnicking is yet another great way to bond. The weather in Palma is ideal for a trip.
Spot of Pampering
One of the top personal picks for couples is to curate more personal time together in spectacular settings. It could involve watching a movie at a cosy retreat or hitting the Spa for an indulgent pampering experience. Keeping the itinerary light and filled with moments where you can spend lots of time together.