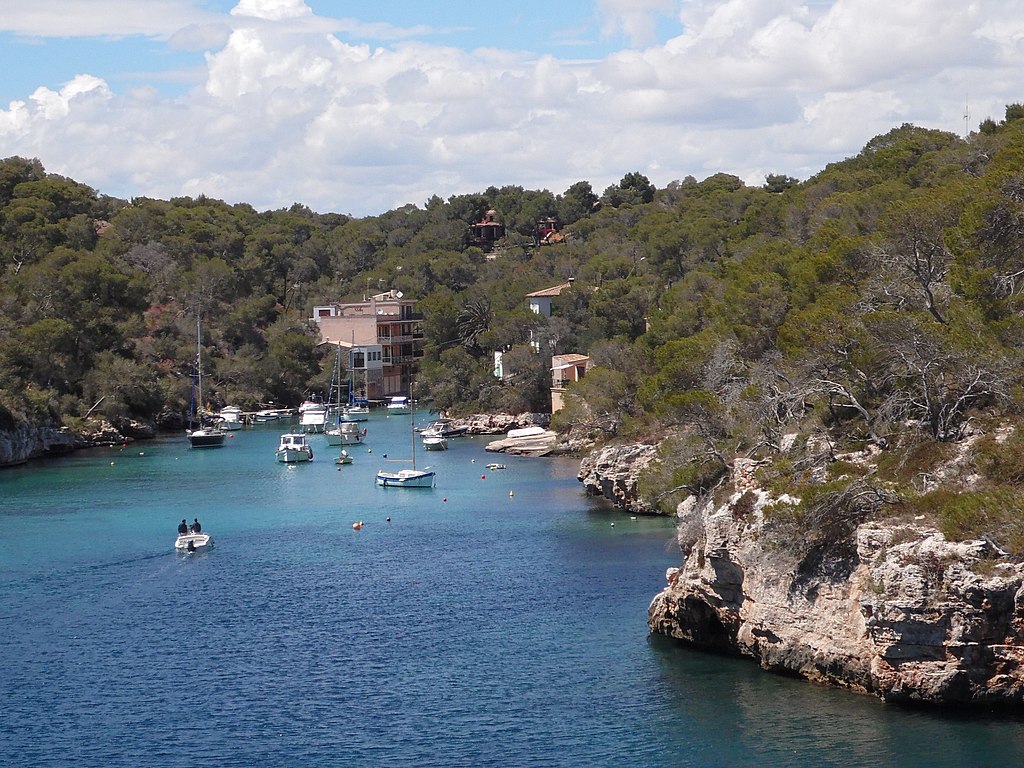 Heading to resorts is a good option for someone who wishes to unwind. However, for those who want to experience a quieter way of rejuvenating away from resorts, this one's for you. Palma de Mallorca has some beautiful destinations in and around the city that you can head to for a quiet and relaxing time. So, plan a day excursion now and have the time of your life.
Explore Cala Figuera
Yet another hotspot to visit is Cala Figuera. The destination is a charming fishing village set amidst fig and pine trees, turquoise blue waters, and rocky cliffs. For those who love typical Mallorcan architecture, this is an ideal spot to explore. Remember to head to the rocky beach of Cala Figuera, where you can spend some time amidst the backdrop of cliffs and lush Mediterranean vegetation with shimmering waters from the beach.
Meander around in Santa Catalina
Santa Catalina is a lovely neighborhood in Palma, which is a great retreat. Guests will love the Scandinavian and laid-back Mediterranean flair when exploring the destination. It is also a wonderful opportunity to explore the area on foot. Get ready to meander around the small curvy streets and enjoy wonderful views over the harbour.
Coasteering in Mallorca
Discover some of the most hidden corners of the island by coasteering in Palma. There's something cool for those who enjoy a stint of hiking and adventure activities. Here, you can go snorkelling or zip-lining, or choose to go diving and swimming in an underwater cave. Coasteering can really be a great way to connect to nature where you can enjoy the best of the sea and mountains. Plan your Coasteering excursion now.
Explore the beaches in Mondrago Natural Park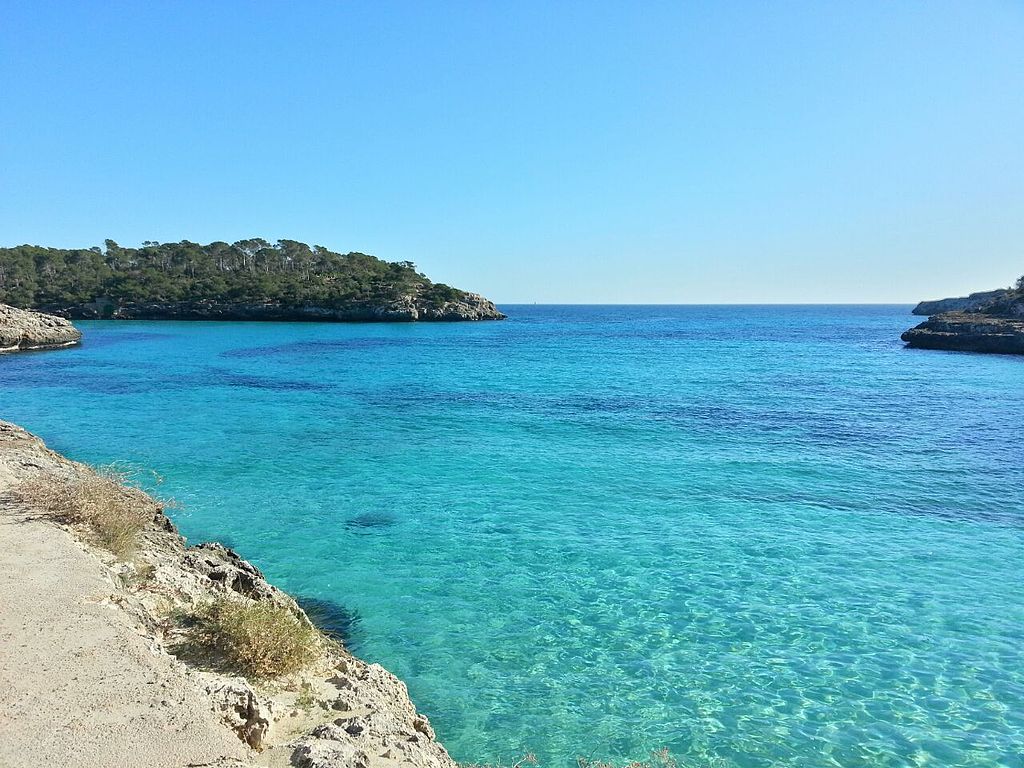 Credit: Rafael Ortega Díaz / CC BY-SA 4.0
Without a doubt, Mondrago Natural Park is a great place to enjoy the beaches. Guests will be amazed at the diversity in flora and fauna. The destination is also ideal for walking, cycling, hiking, and birdwatching. For beach lovers, you may choose to explore some of Palma's best beaches.