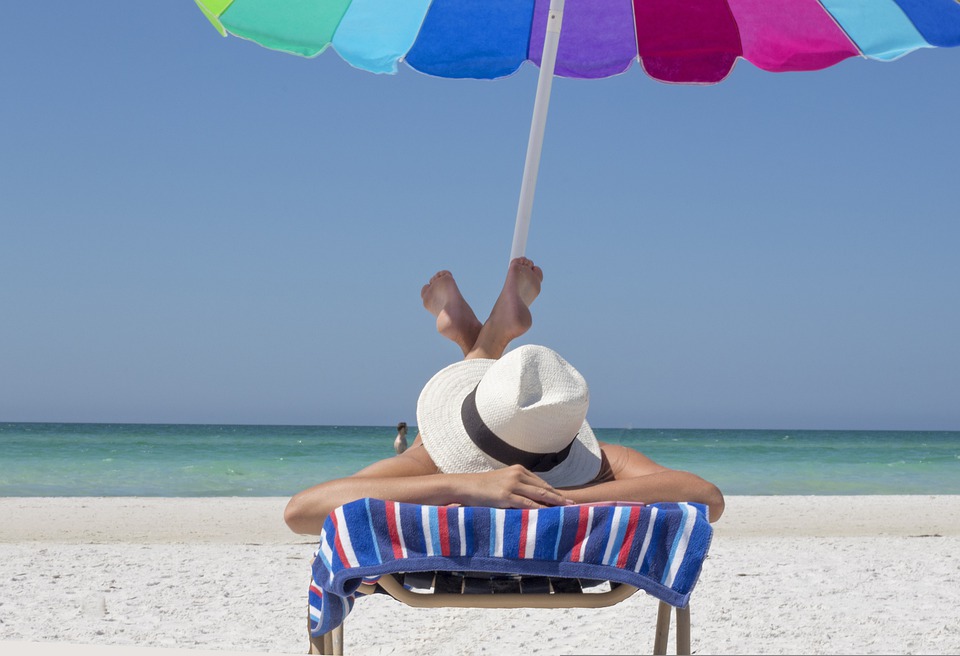 Travelling as a family with little ones in tow can be a challenging experience, especially when you're looking out for the safety of your loved ones. Exploring any new city comes with challenges of which parts of the city to embrace and which to avoid. Palma has a lot of tourist attractions in all parts of the city, but some neighbourhoods are considered the safest & most beautiful, even by the locals!
Portixol
Would you believe it if we told you Portixol offers the most delicious seafood restaurants in Palma? It's true! This neighbourhood is known for the sunsets & beach view homes. The curved bay area is well-known for housing some luxury and super yachts. Stay at any of the hotels and make sure to sunbathe by the beach to experience living in Portixol truly!
Santa Catalina
Santa Catalina is undoubtedly known as the Soho in Palma de Mallorca. With luxury properties, international restaurants, and shopping boutiques, this neighbourhood is a hotspot for young & vibrant visitors. This place is a colourful delight and a buzzing neighbourhood. It is also known for the markets, some of which have been around since 1249! Unreal!!
La Calatrava
Believe it or not, many medieval architectural photographs come from the La Calatrava neighbourhood in Palma de Mallorca. A traveller's delight, this historic neighbourhood holds the key to tourist-friendly hotels and cafes because of the proximity to the sea. If you love beaches lined with trees, and surrounded by old villas, then Calatrava should be your first and only choice to stay at!
La Lonja
If you love the buzzing activity of city life but still want to be surrounded by the old-world vibe, then pick a hotel in the La Lonja neighbourhood of Palma. Besides the usual restaurants & cafes, this area has an unusually high number of art galleries and exhibition halls; perfect if you are an art lover! There's even an art event happening every September called Palma - Nite de Arts - the art night. Amazing, isn't it?
Sa Gerreria
Unlike many of the neighbourhoods on this list, Sa Gerreria neighbourhood is one such neighbourhood where beauty is in the eye of the beholder. The dilapidated buildings and run-down shops now have been given a new life thanks to designers looking to add an industrial & eclectic feeling to the bars, clubs and hotels in Palma. Watch out for the colourful graffiti on the walls; they are beautiful!