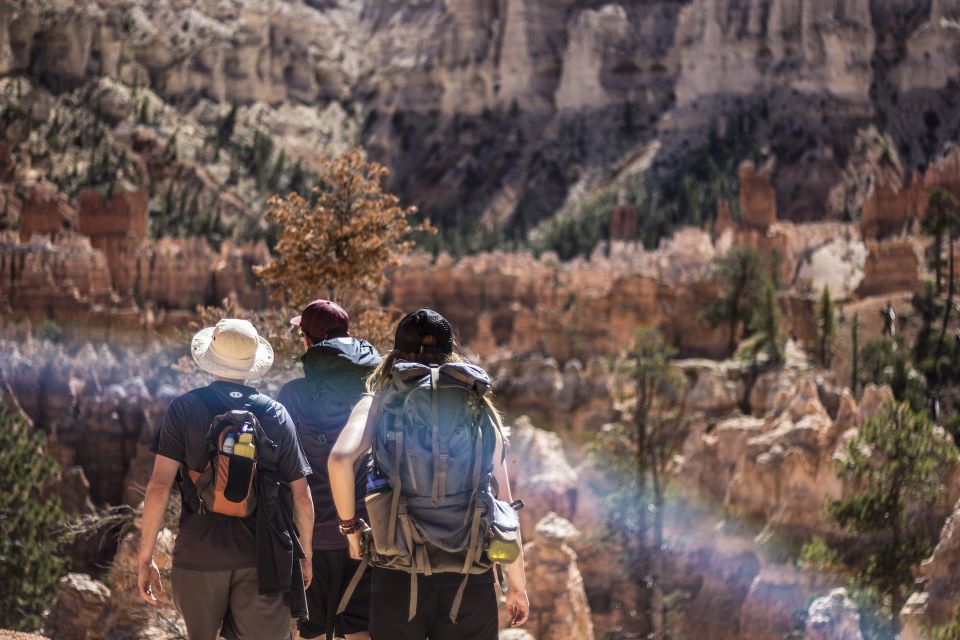 Palma de Mallorca is blessed with a gorgeous landscape. It's a popular destination for holidaymakers and a hiker's Eden. With serene weather, aromatic pine forests, and views of the sparkling sea - the coastal hiking trails are undoubtedly worth exploring. What's more? There's something for all outdoor enthusiasts at any skill level. Here's a quick roundup.
Archduke's Trail
Head to an exciting mountain trail in the Tramuntana mountains between Valldemossa and Deià - the Archduke's Trail (Camí de s'Arxiduc). The trail is moderately difficult and offers panoramic views of the mountainside. The mostly flat path is named after aristocrat and naturalist Archduke Ludwig Salvator of Habsburg-Lorraine and is a hiker's delight. The best time to go on the hiking adventure is during Spring or Fall.
Torrent de Pareis Gorge Walk
Torrent de Pareis is a riverbed that's ideal for hiking during the dry months. Experienced hikers will enjoy this trail as it involves lots of scrambling over boulders, walking through narrow gaps in huge rocks, and meandering through winding roads. The mobile phone reception may be poor, and it is advised to carry plenty of drinking water as hydrating during the stint will keep you energised.
Castell d'Alaró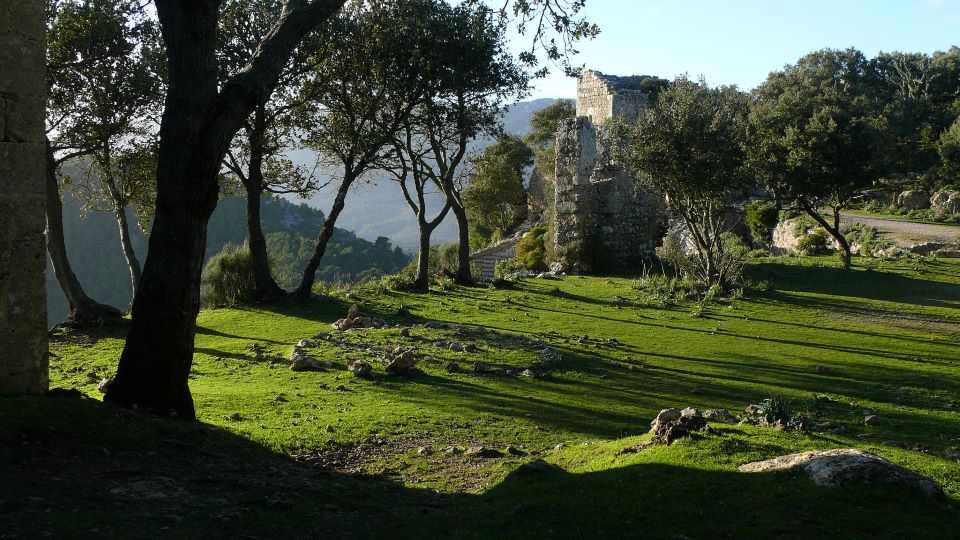 Credit: Flickr/Benjamí Villoslada Gil/CC BY-SA 2.0
Yet another exciting hiking trail is Castell d'Alaró. Generally considered a challenging route, it is quite popular with hikers. The route leads from Alaró on a moderate way to the castle (Castell of Alaro). The landscape is mesmerising and perfect for an excursion. Remember to carry lots of drinking water as the hike can dehydrate you. Enjoy the epic walk, as it is every bit worth its salt.
The trail around Sóller villages and coves
Hikers can easily reach Sóller from Palma - and is yet another popular hiking area packed with fantastic trails. The circular routes take hikers through picturesque villages such as Fornalutx and Biniaraix, offering scenic views. What's more? Hikers can also get an opportunity to combine the hiking stint with swimming or sunbathing at the cove beaches of Cala Tuent or Cala Deia.