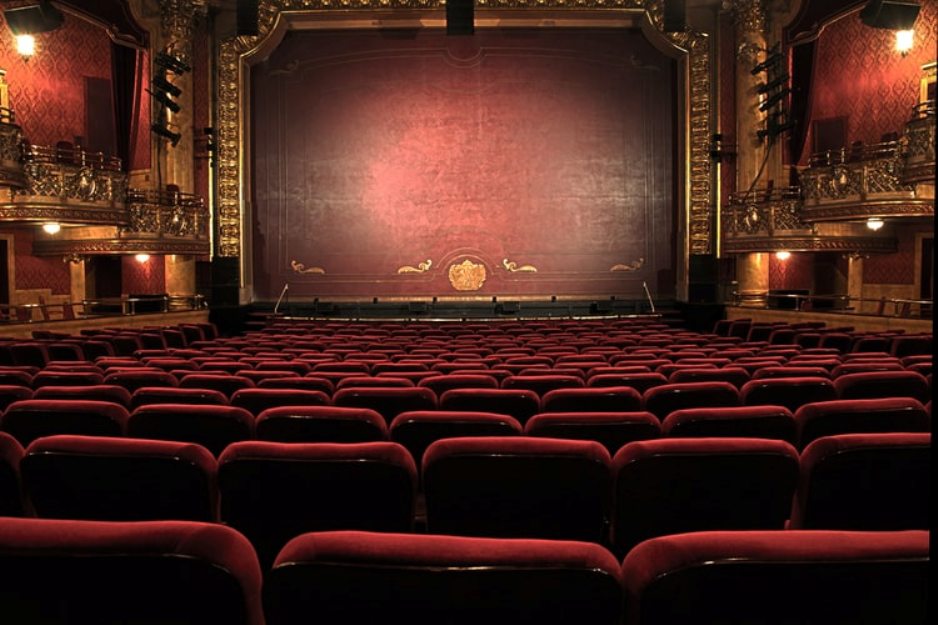 Palma's rich history is evident in the first glance itself. Having incorporated old architectures, cuisines, and landscapes well into the 21st Century, the city's grand theatres were also witnesses of past celebrations and conflicts and continues to provide a reminiscent link between the old, current, and future. 
Teatre Principal de Palma
was constructed in 1667 and was newly renovated several years ago.